How to Download My Products
1. Login to your account and Click on the Account Button
Login to your GospelMusicians.com account and go to the Top Right of the header to access the Account Link.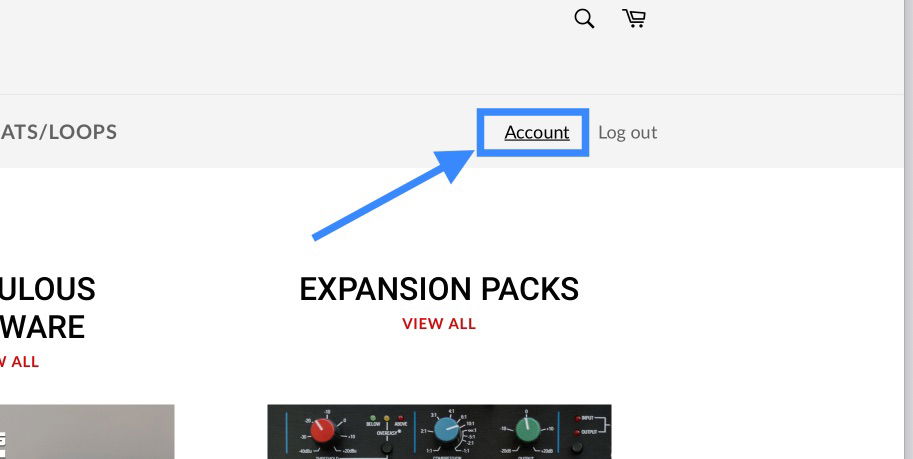 2. Click on the Download Products Link
Click on the Download Products Link and you will be taken to a page where all of your product's download links are located.


3. Activate and/or Download Your Product
When you first purchase your product, your download link will be active for up to three days. For virtual instruments/plugins, you have an unlimited amount of downloads, but for consumable products such as DVDs and loops, you have 3-times in which to download, then the link will not be available
If the 3-days has expired, you will need to Activate your download again. After activating, you will see a red download link that will allow you to download your product.