This expansion provides the highest quality of sounds and synths similar to what you would find if you purchased a brand new rompler or synth. Our #1 goal was to create a high quality rompler like feel for a fraction of the price. Our factory presets are full of acoustic, warm analog, wavetable, and layered combis that will inspire any musician from any genre.
What's going on with Pure Synth®?
Download Pure Synth® FREE Player and unlock the Factory presets inside of it after you purchase. If you purchased Pure Synth® for the regular price, then we already added the expansion for you in your account. Just hit the refresh button after downloading the newest version. If you purchased from one of our 3rd party partners, then register your copy Here.
Our goal with this Factory set was to make sure that you got a chance to experience a full blown Rompler experience as if you were to purchase one of the top high-end synthesizers out today.
You can stack up to 4-layers of sounds for a massive hybrid synthesis stack along with custom velocity crossfades and custom key ranges in order to completely sculpt your own sound.
All of our sounds are available for the Mac OSX 10.12+ and Windows 7+. They are also available on iOS, but this is a separate purchase on the Appstore.
All of our sounds are also available for the new M1 Macs natively, so no need for running in Rosetta mode. Our sounds are CPU optimized for the M1 Macs for maximum performance.
All of our sounds will run in all major DAWs: Logic Pro X, Mainstage, Abelton Live, Reason VST, Studio One, Machine, Reaper, Digital Performer, and many others.
We spent 2-years optimizing our streaming engine for low RAM consumption and fast loading. Most of our sounds will load less than a second, even if the sound is over 2GB in size.
By now, you should know our work! We create sounds that inspire and that have a very thick and rich analog feel. We are a custom boutique shop that prides itself on the uniqueness of our sounds and the fact that we don't do things like the anyone else. Our Factory presets are a good foundation and starting point for pretty much replacing your hardware romplers with a high quality streaming engine, wavetable and analog synthesis all combined into one synth.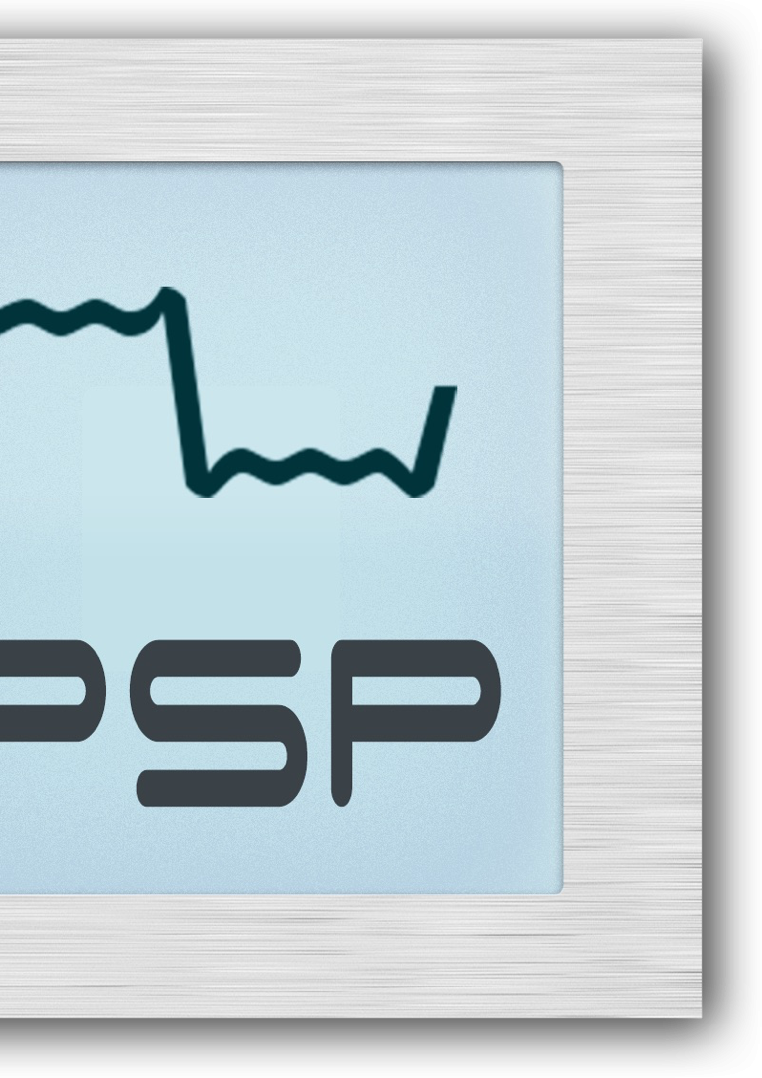 Representing a full range of lush pads, acoustic instruments, articulated woodwinds, and a ton of synth and lead sounds. We have an affinity for old school synths of the 80's and 90's, so listen for your favorite analog synth waves in here as well.
The most notable thing users realize instantly about our sounds is that they are very lush, warm, and analog sounding. This is because of our special recipe of how we prepare our samples and the gear we use. We are not satisfied at all with blan and boring sounds. We specialize on rich, thick, and warm sounds that will inspire you to create.
Here from Our Amazing Musicians
If you purchased Pure Synth® Platinum before March 2, 2022, you will need to download the Factory Content for FREE in order to unlock in the NEW Pure Synth Free Player Update